BWCA 2017 - Sawbill to Burnt Lake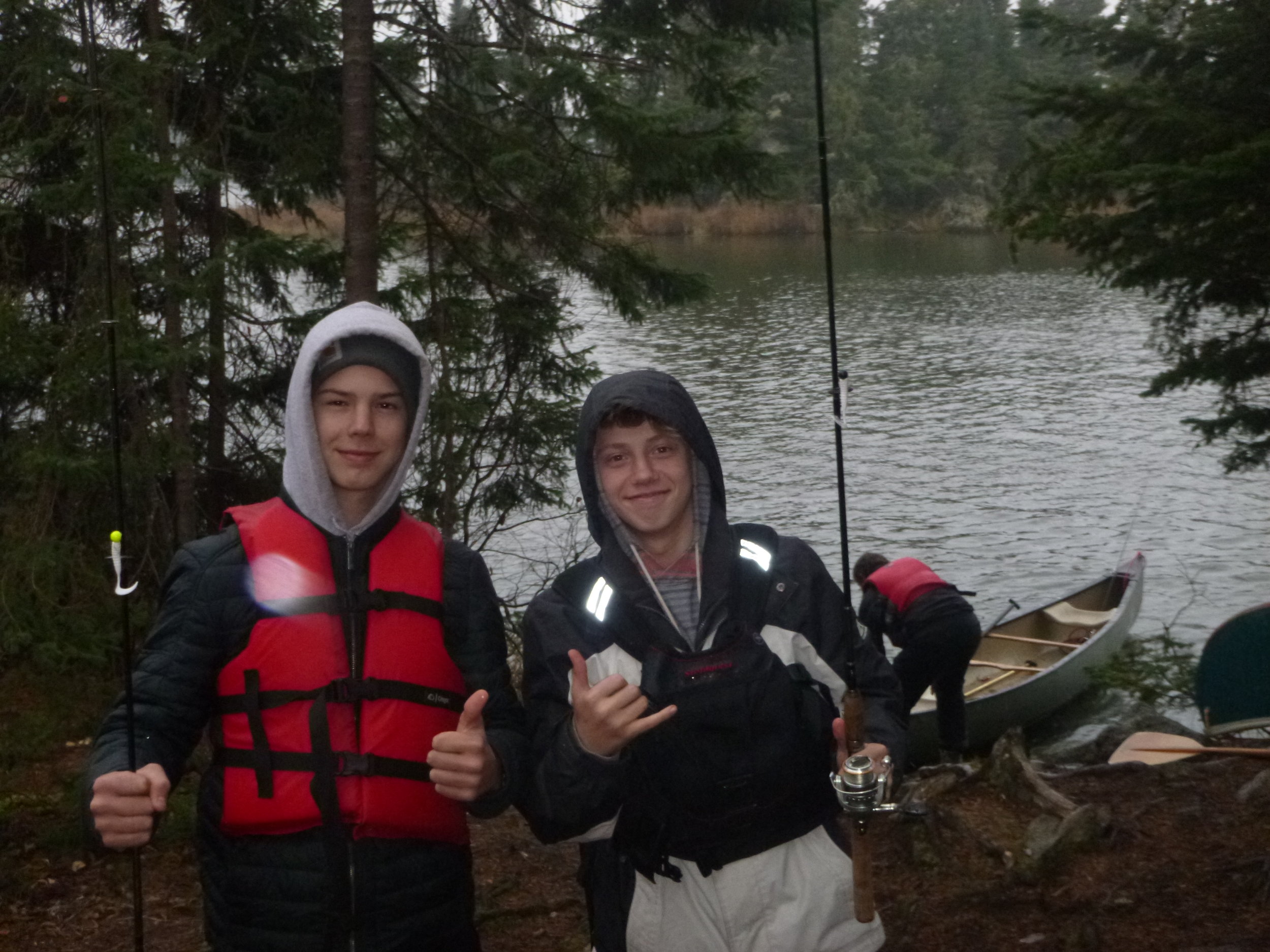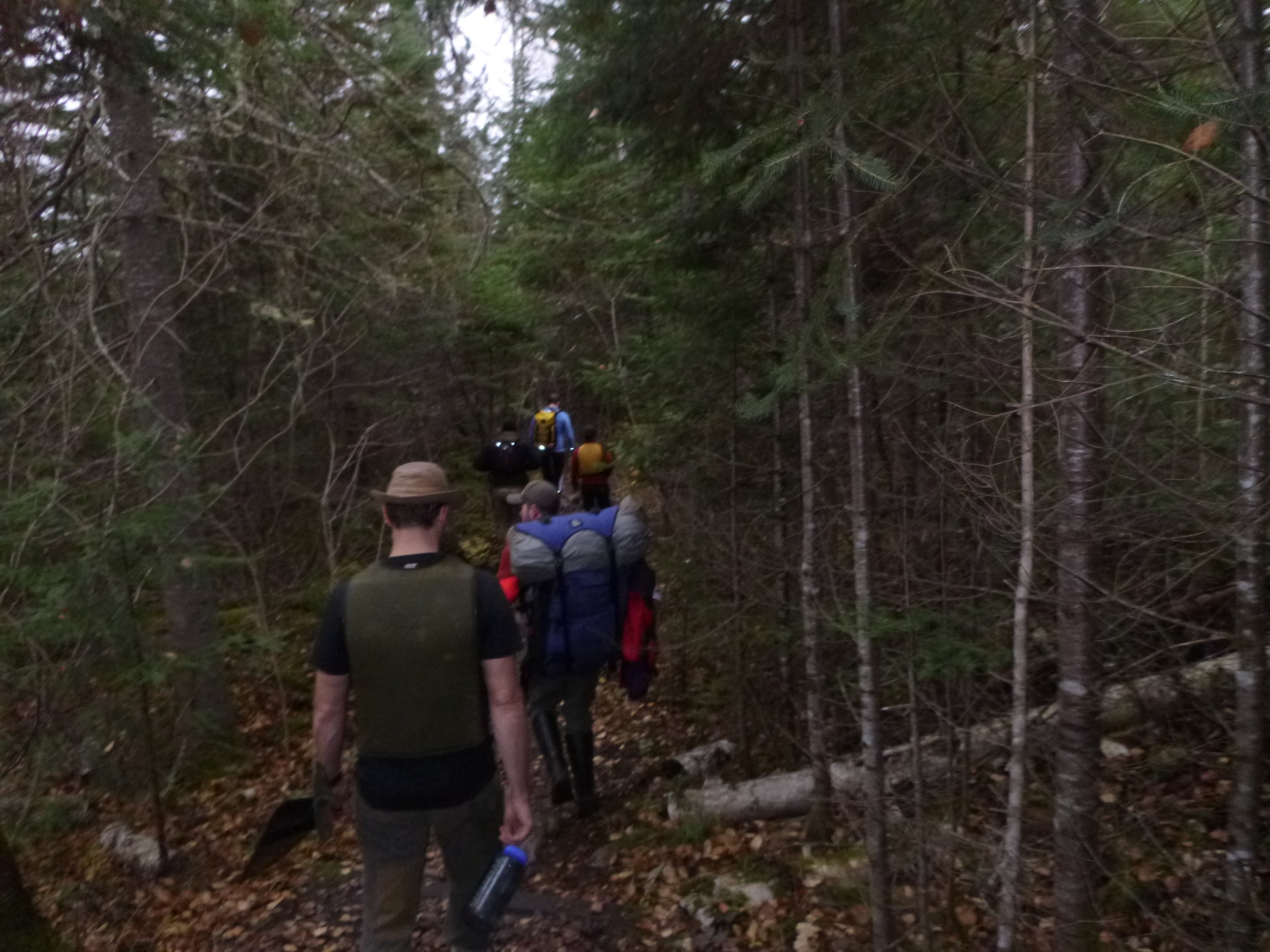 Each year, late in October, Minnesotan children enjoy a long weekend off from school while their teachers attend the Minnesota Educator Academy. We know this as MEA Weekend.
This past October a group of us decided to risk it and take a trip to the Boundary Waters Canoe Area in Northern Minnesota. I say "risk it" because this is Northern Minnesota we're talking about here- it could be 70° or it could be 10°. This year we were very fortunate! It was a bit wet for one day but the temp remained well above freezing. It was a truly gorgeous stretch of weather for the three days we were out in the wilderness.
Our group was too big for us to travel and camp together but we were able to enjoy time sharing meals and fishing on Burnt Lake. With a wide range of ages and abilities, I was a bit concerned that there may end up being some conflict. That fear proved to be unnecessary. The group had a wonderful time, each person finding ways to help and personal adventures to undertake. The kids played, the adults relaxed and not a single phone call or email was sent (that's one of the best parts of all of this of course).
These photos capture some of the fun.
If you are interested in a trip like this please contact me to talk about the details.
#canoe #canoetrip #wilderness #bwca #adventure