Wolverine 2012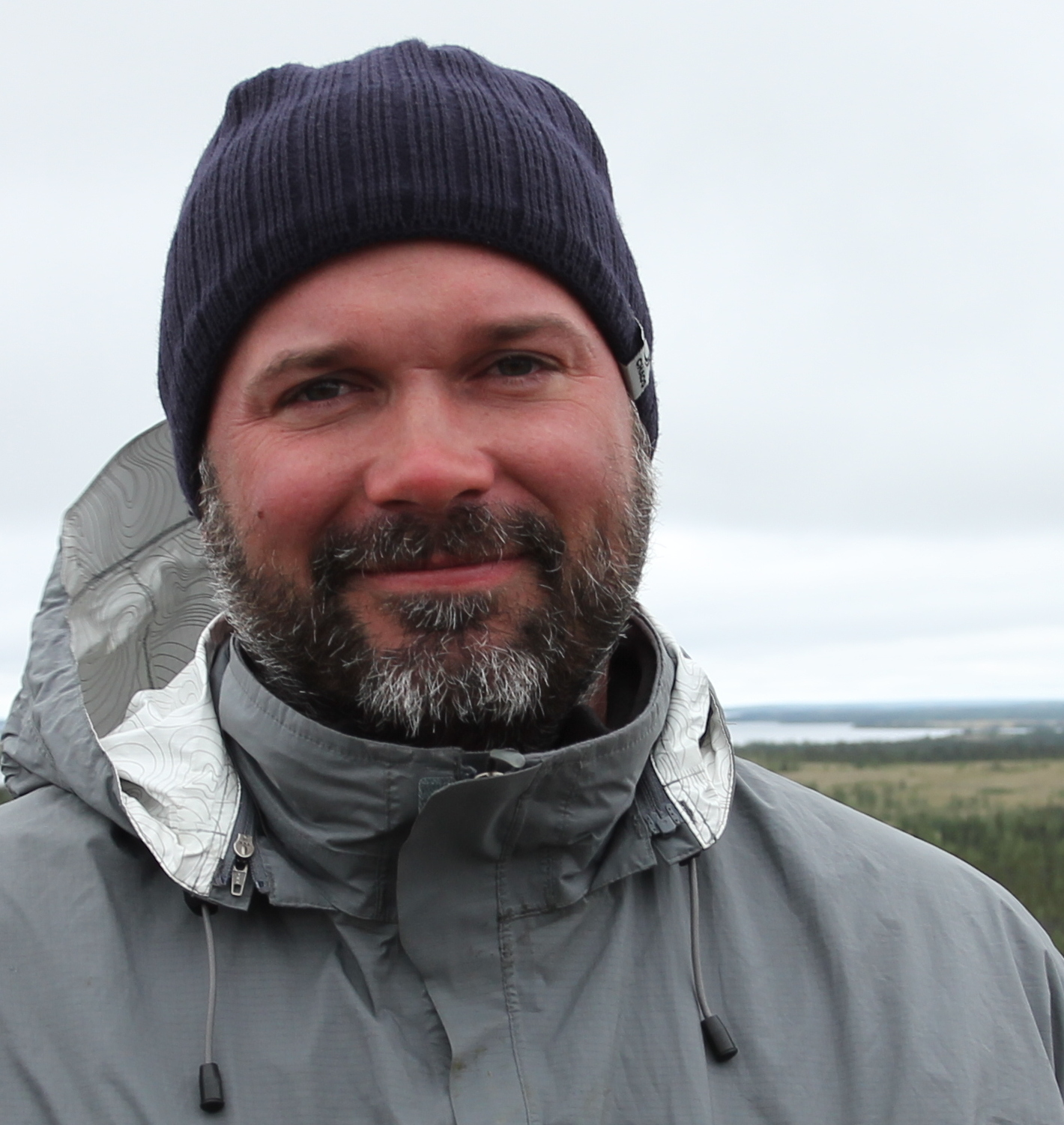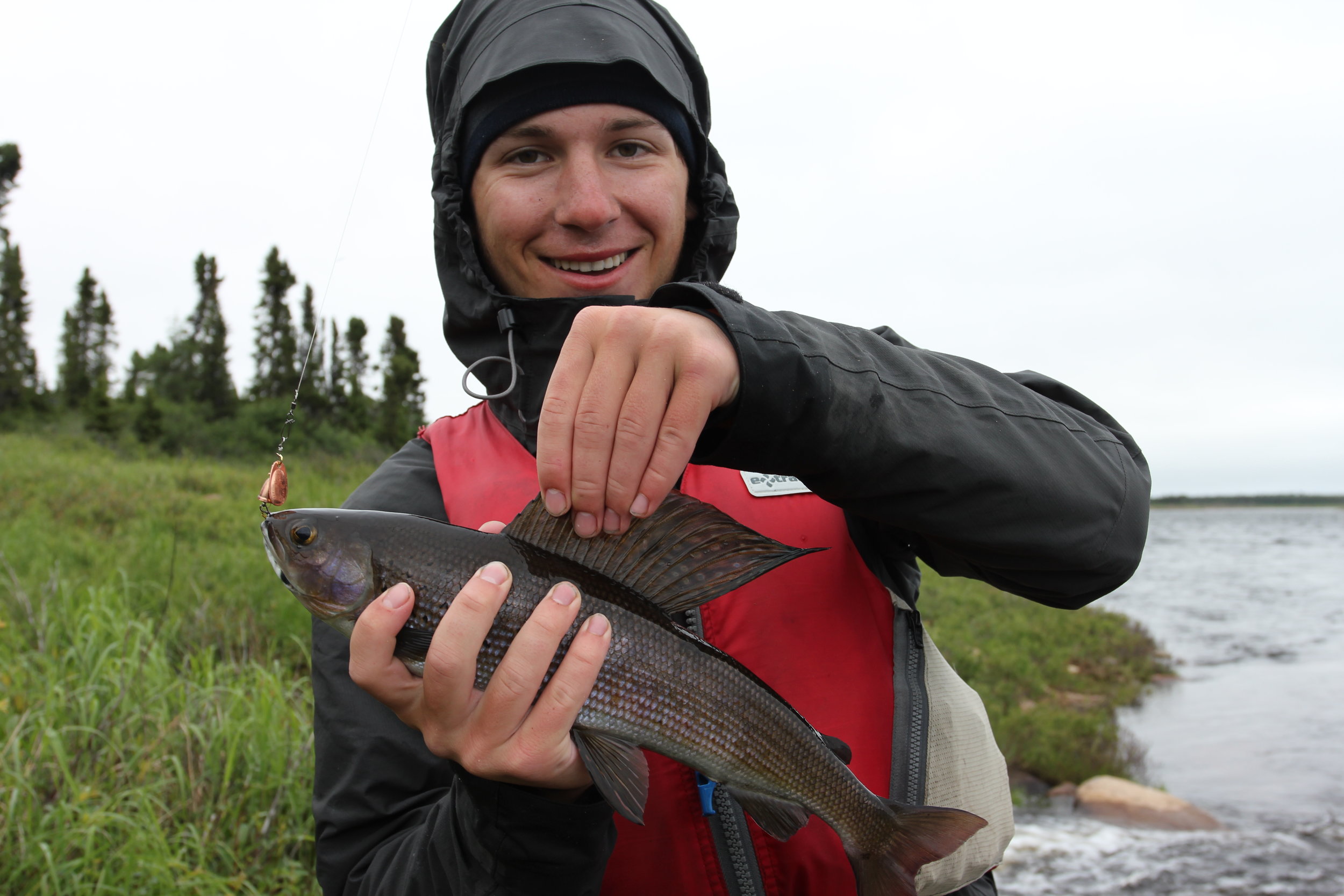 This trip predates the formation of EarthEd. I took it while still working for a wonderful camp in Northern Minnesota (please contact me if you have any questions about finding a camp for your child). The trip was a three week extravaganza of awesomeness paddling the Wolverine and Seal rivers in Northern Manitoba. This is extremely remote trip, but not an extremely hard one. That is not to say that such trip is easy, but the tundra is soft and the Rivers give you quite a boost while paddling. The bugs are atrocious and there are a few portages and rapids that require skill but all in all it is actually easier traveling than most trips in Southern Manitoba and Ontario. The absence of an abundance of trees accounts for much of that.
Nowhere will you find better lake trout, northern pike and grayling fishing. The pictures tell that tale well.
If a trip like this seems out of reach contact me, I would be happy to explain why it is not. Don't overthink it. Life is short and unpredictable. Let's go on an adventure.
#canoe #adventure #travel #wilderness #canada #canoeing #canoeist